Download your free copy today
Yes, Marketing Does Make You Money. Time to Start Measuring it...
Marketing can make a business money - fact. Still, many people view it as a leaky bucket. Why? The answer comes down to effectively measuring marketing return on investment.
Start measuring the money marketing makes.
Accurately measuring marketing return on investment (MROI) can be challenging, but mastering it, is imperative for any recruitment business looking to grow against an increasingly competitive backdrop on a local and global scale.
The latest eBook from recruitment marketing experts Marmalade Marketing answers vital questions, such as:
What is MROI?
Whose responsibility is it to track MROI?
How can I effectively measure MROI in my organisation?
How can my team collectively improve MROI?
The Building Blocks for Measuring MROI
The eBook provides you with all of the knowledge you need when measuring MROI, from where to start and the processes to implement, to analysing and optimising your marketing spend.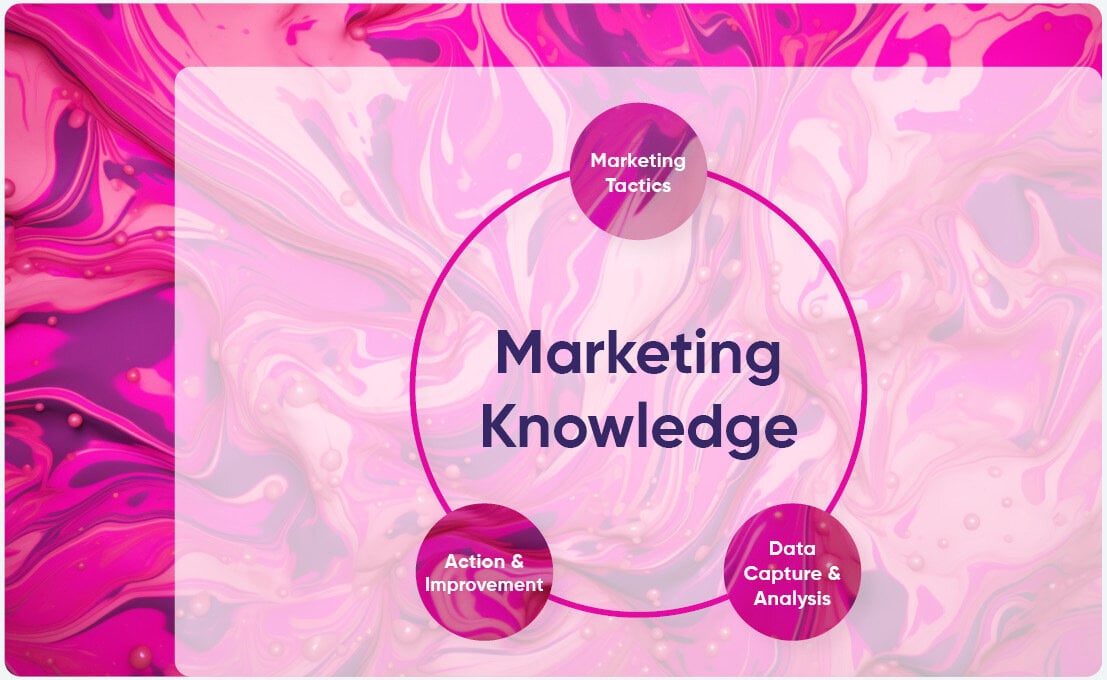 How can your recruitment business improve MROI?
There are some fundamental areas that require attention in order to attribute revenue to marketing activities. Our eBook explores some of the key questions you should be addressing right now.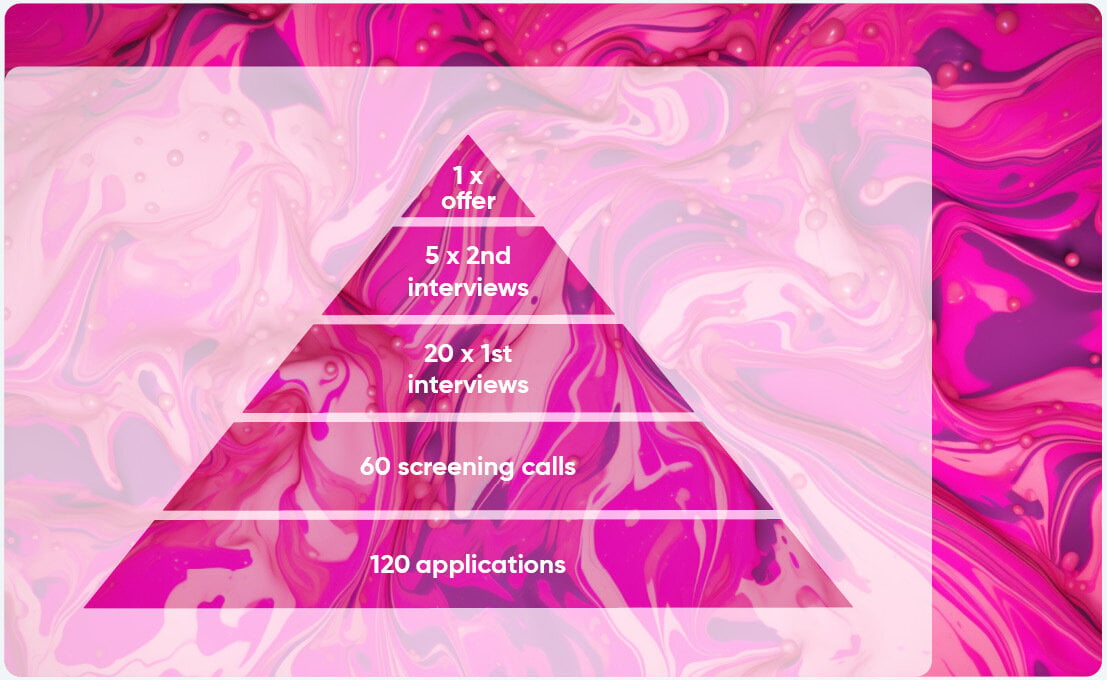 What are you waiting for?
Download the eBook today to start measuring the return from that all-important marketing spend.